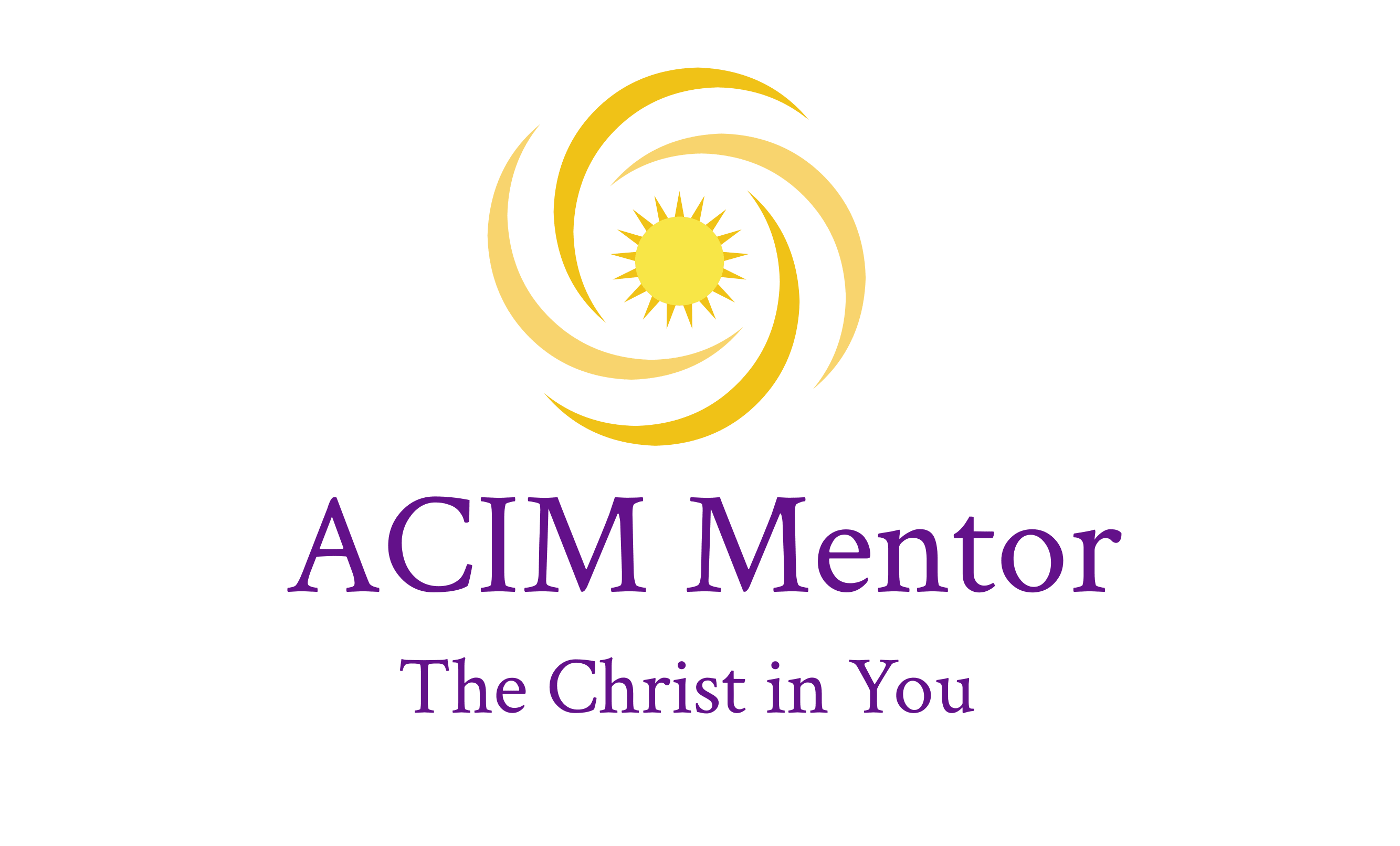 "Christ is the link that keeps you one with God, and guarantees that separation is no more than an illusion of despair, for hope forever will abide in Him. Your mind is part of His, and His of yours."
-A Course in Miracles (W-pII.6.2)
"(Christ) is the Self we share, uniting us with one another, and with God as well."
-A Course in Miracles (W-pII.6.1)
I live now in the awareness that I am Christ - and so are you. I wish to use the power of my awareness to strengthen your awareness of Christ in you. So I offer joining sessions at $1 US per minute from 10 to 30 minutes.
How this works:
Email me to set up a time for joining.
You call me on the phone, Skype, Zoom, Duo, or Facebook Messenger.
If you have something on your mind that you wish to share you may do so for a few minutes. This is not a life-coaching session so there will be no discussion. Then I will ask you to put that and any other concerns aside while we join.
We close our eyes and turn inward to Christ together. If you need, you may visualize a symbol of Christ (Jesus, Buddha, Light, a star, a dove, etc.).
You are allowed to doubt. I only ask that you be willing to join.
You may feel or receive something (comfort, an answer, guidance, insight) during the session or it may come to you later.
Afterward send payment via PayPal, Venmo, or Zelle.
You may also consider offering this as a gift to a family member or friend. They only need to be willing to join. They can come alone or you may come with them. The fee is the same.